You are here:
/
Products
/
Calcite on scolecite
Calcite on scolecite
A large fan of Scolecite crystals with numerous light tan Calcite crystals
A large fan of Scolecite crystals with numerous light tan Calcite crystals liberally sprinkled on the sides and terminations of the Scolecite.  Excellent quality and condition.
India
Nasik, Maharashtra
11,4x7,9x7,1 cm
197.3g

We want to maintain a high level of our discussions and therefore insert new comment or response to contributions from other visitors allowed only to registered and logged users.
Do not have an account? Register.
No comment.
similar products
akce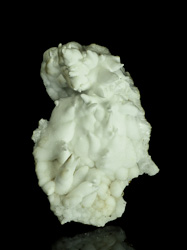 25 EUR
Slovakia
Dobšiná
akce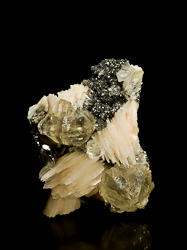 51 EUR
Morocco
Mibladen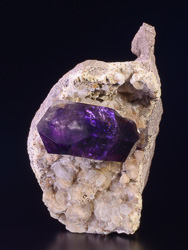 826 EUR
Namibia
Goboboseb Mountains,…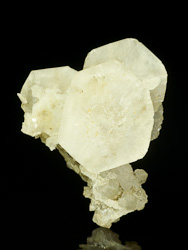 118 EUR
Russia
Dalnegorsk, Primorskij…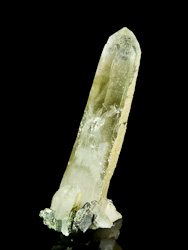 395 EUR
Portugal
Panasqueira, Covilhã,…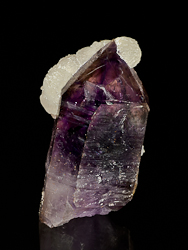 166 EUR
Namibia
Goboboseb Mts, Brandberg…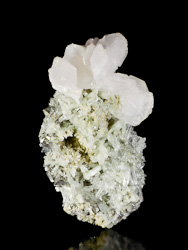 71 EUR
Russia
Dalnegorsk, Primorskij…
akce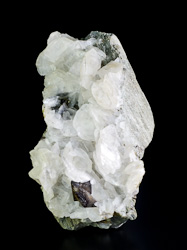 220 EUR
Russia
Puiva Mount, Saranpaul,…