You are here:
/
Products
/
Rhodochrosite
Rhodochrosite
A nice sample of Rhodochrosite from Uchucchacua mine in Peru.
This medium size specimen hosts a few sharp, gemmy, red color scalenohedral crystals of Rhodochrosite measuring up to 11 mm long on matrix. A nice sample of this well known material from Uchucchacua mine in Peru.
Peru
Uchucchacua Mine, Oyon Prov.
7,3x5,1x4,9 cm
247.0g

We want to maintain a high level of our discussions and therefore insert new comment or response to contributions from other visitors allowed only to registered and logged users.
Do not have an account? Register.
No comment.
similar products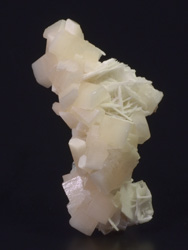 53 EUR
Russia
Savinskaja no. V, Klicka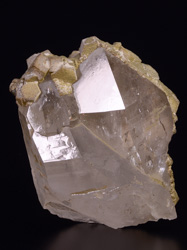 198 EUR
Portugal
Panasqueira
akce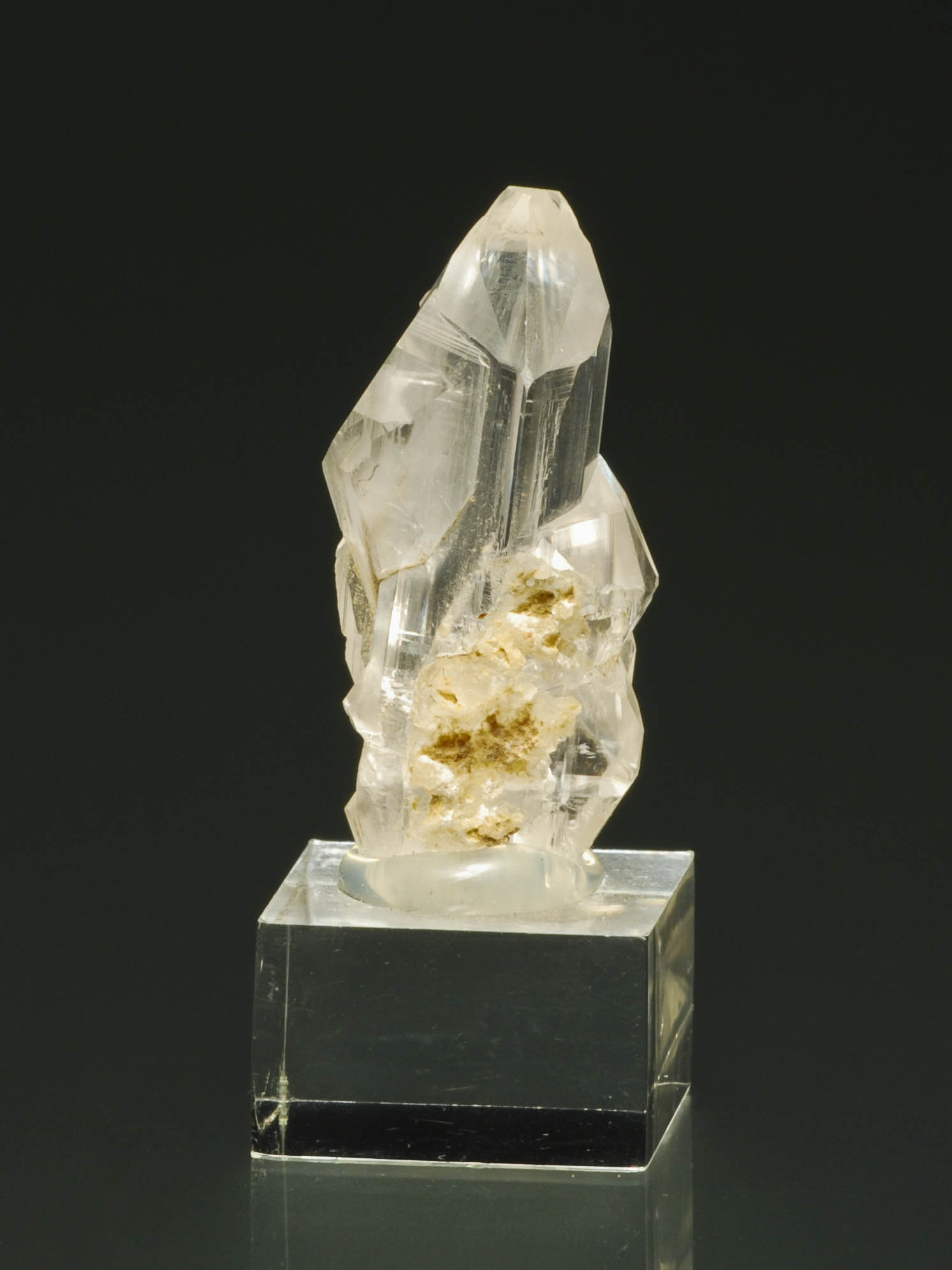 48 EUR
Russia
Verkhniy, Dalnegorsk,…
akce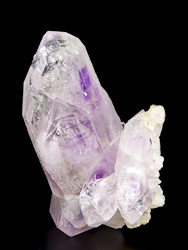 328 EUR
Namibia
Goboboseb Mts, Brandberg…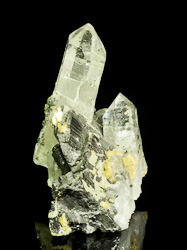 144 EUR
Portugal
Panasqueira, Covilhã,…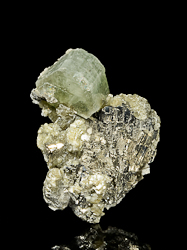 86 EUR
Portugal
Panasqueira, Covilhã,…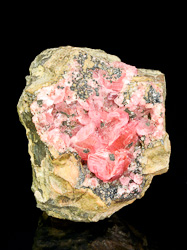 732 EUR
Peru
Uchucchacua Mine, Oyon…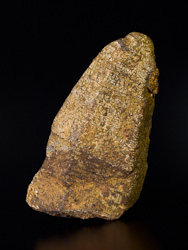 355 EUR
Malawi
Mount Malosa, Zomba…