You are here:
/
Products
/
Copper
Copper
Skeleton shaped crystals of pure copper.
Complex cluster of interconnected copper crystals with distinct, well formed crystals that have sharp edges. No damage.
Russia
Rubtovskiy Mine, Altaiskiy Krai
2,2x2,2x1,2cm
5.0g

We want to maintain a high level of our discussions and therefore insert new comment or response to contributions from other visitors allowed only to registered and logged users.
Do not have an account? Register.
No comment.
similar products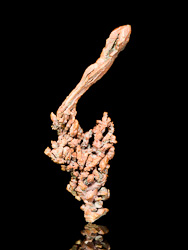 97 EUR
Kazakhstan
Itauz Mine, Dzezkazgan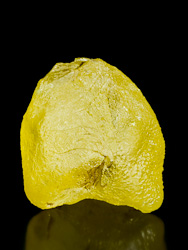 53 EUR
Russia
Vodinskoye, Samara Oblast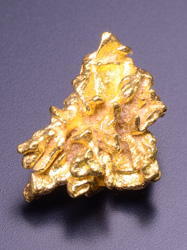 704 EUR
Brazil
Serra do Caldeirão…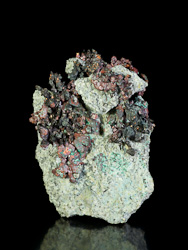 66 EUR
Kazakhstan
Dzhezkazgan, Karaganda…
akce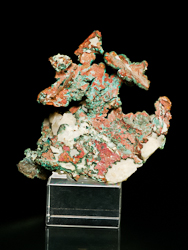 191 EUR
Slovakia
Smolnik
79 EUR
Kazakhstan
Itauz Mine, Dzezkazgan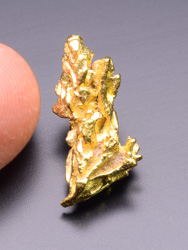 890 EUR
Brazil
Serra do Caldeirão…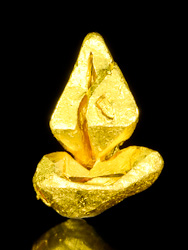 2 748 EUR
Venezuela
Pauji, near Santa Elena