You are here:
/
Products
/
Calcite
Calcite
Crystals cluster of calcite from Strzegom granite quarries.
Crystals cluster of calcite. From famous Strzegom granite quarries.
Poland
Strzegom, Strzegom-Sobotka Massif, Lower Silesia
5,8x4,2x3,0 cm
67.0g

We want to maintain a high level of our discussions and therefore insert new comment or response to contributions from other visitors allowed only to registered and logged users.
Do not have an account? Register.
No comment.
similar products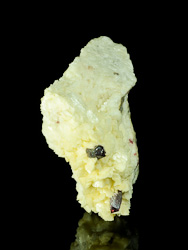 39 EUR
China
Tongren, Guizhou prov.
akce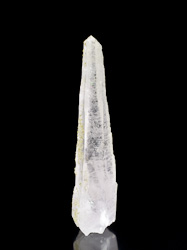 138 EUR
Romania
Baia Sprie mine,…
154 EUR
Russia
Rubtsovskiy Mine,…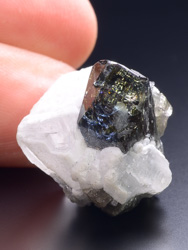 257 EUR
Tanzania
Merelani Hills, western…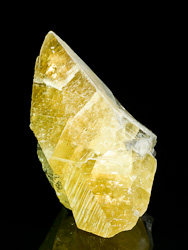 117 EUR
United States of America
Sweetwater Mine,…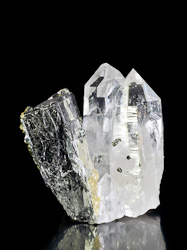 439 EUR
Portugal
Panasqueira, Covilhã,…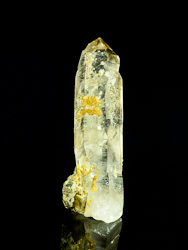 139 EUR
Portugal
Panasqueira, Covilhã,…
akce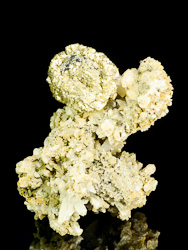 233 EUR
Russia
Dalnegorsk, Primorskij…