You are here:
/
Products
/
Arsenopyrite, apatite, quartz, siderite
Arsenopyrite, apatite, quartz, siderite
A classic combination piece from Panasqueira.
A classic combination piece from this famous locality, with many species hanging one off another in combination. The sharp hexagonal apatite is 1.3 cm across, arsenopyrite to 9 mm, and the sharp rhombohedral siderites reach 3 mm.
Portugal
Panasqueira, Covilhã, Castelo Branco District
2,6x2,4x1,5 cm
7.9g

We want to maintain a high level of our discussions and therefore insert new comment or response to contributions from other visitors allowed only to registered and logged users.
Do not have an account? Register.
No comment.
similar products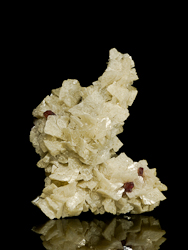 83 EUR
China
Tongren, Guizhou Province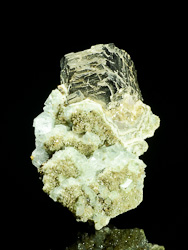 58 EUR
China
Yaogangxian Mine, Hunan…
akce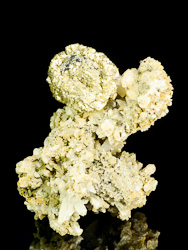 233 EUR
Russia
Dalnegorsk, Primorskij…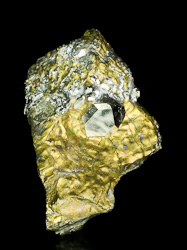 1 182 EUR
Russia
Talnakh Cu-Ni Deposit,…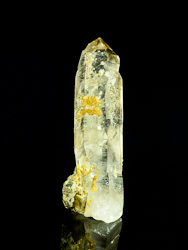 139 EUR
Portugal
Panasqueira, Covilhã,…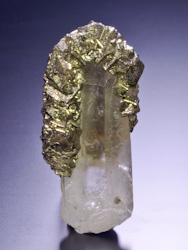 117 EUR
Portugal
Panasqueira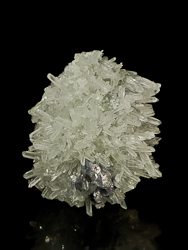 98 EUR
Bulgaria
Krushev dol mine, Madan…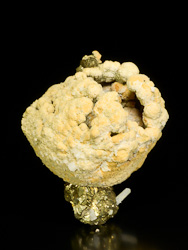 99 EUR
Russia
Nikolaevskiy mine,…