You are here:
/
Products
/
Amber
Amber
This genuine piece of natural amber originates from Hukawng Valley, Myanmar
This genuine piece of natural amber originates from Hukawng Valley, Myanmar. Burmese amber, also referred to as Burmite, is from the Hukawng Valley in the northern state of Kachin in Burma. Historical accounts say that Burmese amber made its way from the valley to the Roman Empire via the Silk Road in China as early as the first century AD. Burmese amber is known for its deep red or clear cherry red color.
Myanmar
Hukawng Valley, Kachin
7,6x6,4x2,1 cm
49.9g

We want to maintain a high level of our discussions and therefore insert new comment or response to contributions from other visitors allowed only to registered and logged users.
Do not have an account? Register.
No comment.
similar products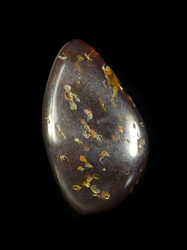 193 EUR
Myanmar
Hukawng Valley, Kachin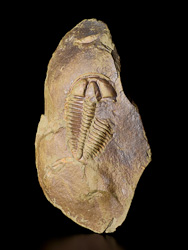 118 EUR
Czech Republic
Jince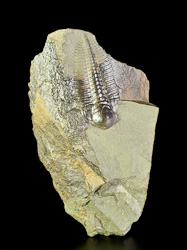 190 EUR
Czech Republic
Jince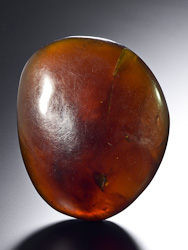 214 EUR
Myanmar
Hukawng Valley, Kachin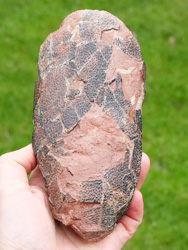 2 088 EUR
China
Xixia Basin, Henan…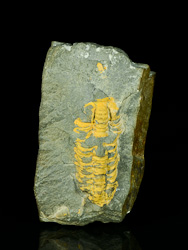 55 EUR
Czech Republic
Plazy, Skryje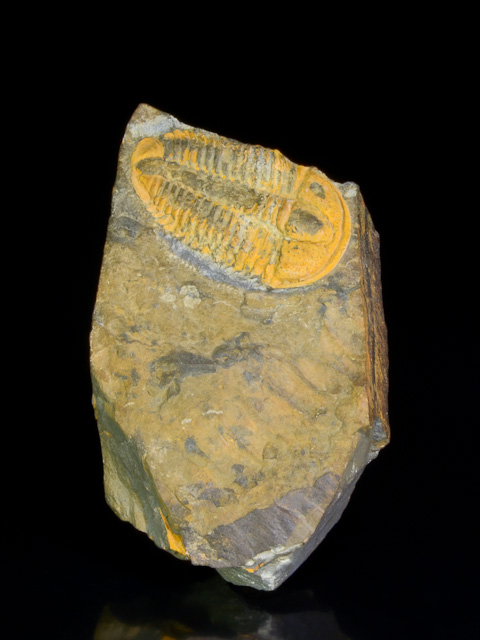 121 EUR
Czech Republic
Skryje, Jince formation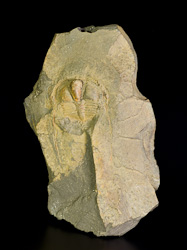 174 EUR
Czech Republic
Na vinici u Berouna