You are here:
/
Products
/
Trilobite Hydrocephalus minor
Trilobite Hydrocephalus minor
This wonderful 56 mm trilobite is Hydrocephalus minor from Jince.
These wonderfully preserved Cambrian Trilobites are 100 % authentic and are professionally prepared by the most adept artists to preseve its natural beauty and are in perfect display condition. One clean repair through mid thorax. This fossil trilobite, Hydrocephalus minor is from the Jince Formation of central Czech republic and is Cambrian time period. This one measures 56 mm and the matrix is 92 x 48 mm.
Czech Republic
Jince
9,2x4,8x1,4 cm
75.5g

We want to maintain a high level of our discussions and therefore insert new comment or response to contributions from other visitors allowed only to registered and logged users.
Do not have an account? Register.
No comment.
similar products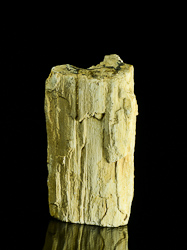 14 EUR
Mongolia
Ulugei Khid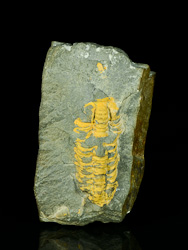 55 EUR
Czech Republic
Plazy, Skryje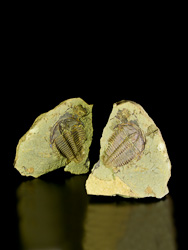 115 EUR
Czech Republic
Felbabka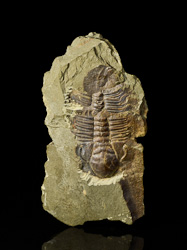 98 EUR
Czech Republic
Jince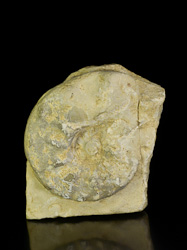 38 EUR
Germany
Menteroda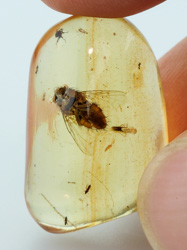 83 EUR
Madagascar
Toamasina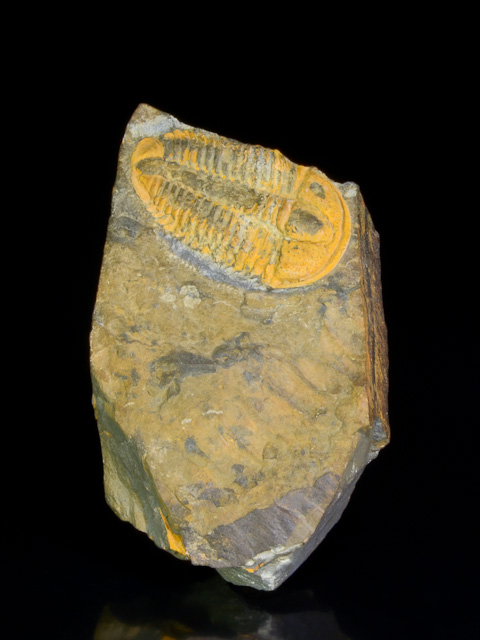 121 EUR
Czech Republic
Skryje, Jince formation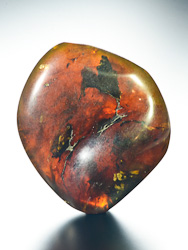 134 EUR
Myanmar
Hukawng Valley, Kachin