You are here:
/
Products
/
Topaz, smoky quartz
Topaz, smoky quartz
A classic Murzinka topaz crystal on very small smoky quartz crystal.
A classic transparent gemmy glassy lustrous single terminated loose topaz crystal measuring 2.5x2.5x1.7 cm in size overall on very small smoky quartz crystal. The main flaw about this specimen is a big damaged area at the side of the crystal.
Russia
Murzinka (Mursinsk) Mine, Sarapulka District, Ekaterinburgskaya (Sverdlovskaya) Oblast, Middle Urals
4,0x2,6x2,3 cm
19.8g

We want to maintain a high level of our discussions and therefore insert new comment or response to contributions from other visitors allowed only to registered and logged users.
Do not have an account? Register.
No comment.
similar products
364 EUR
Myanmar
Momeik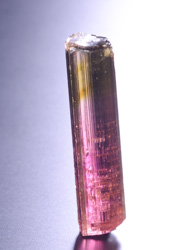 297 EUR
Russia
Vodorazhdelnoye, Menza…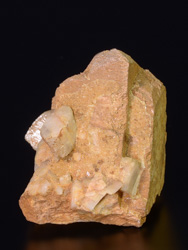 146 EUR
Czech Republic
pegmatite nr. 3, Dolní…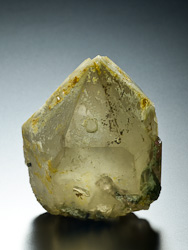 71 EUR
Czech Republic
Dobrá Voda
akce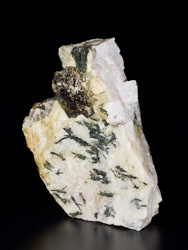 193 EUR
Russia
Slyudyanka (Sludyanka),…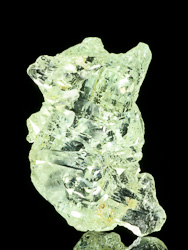 59 EUR
Brazil
Divino das Laranjeiras,…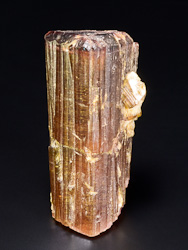 154 EUR
Russia
Malkhan, Krasnyi Chikoy,…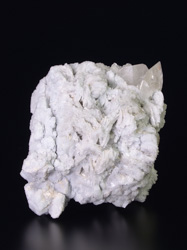 312 EUR
Ukraine
Volodarsk - Volynskii,…