You are here:
/
Products
/
Tanzanite
Tanzanite
Lustrous terminated tanzanite crystal.
Lustrous terminated tanzanite crystal. The crystal is terminated, highly lustrous, internally transparent. Shows color change when viewed from front (blue-gray) and side (violet). The termination of the crystal is chipped.
Tanzania
Merelani Hills, western slope of Lelatama Mountains, Arusha Region
4,2x1,4x0,8 cm
9.9g

We want to maintain a high level of our discussions and therefore insert new comment or response to contributions from other visitors allowed only to registered and logged users.
Do not have an account? Register.
No comment.
similar products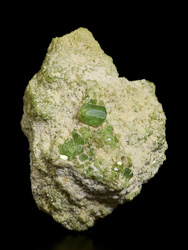 111 EUR
Madagascar
Antetezambato, Ambanja,…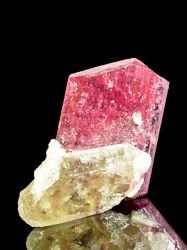 660 EUR
Russia
Malkhan, Krasnyi Chikoy,…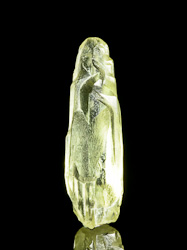 115 EUR
Ukraine
Volodarsk -Volynskiy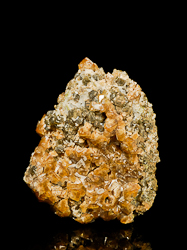 66 EUR
Peru
Quebrada Rio Seco, Pisco…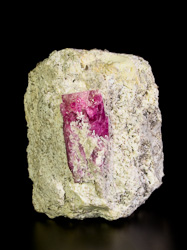 138 EUR
United States of America
Wah Wah, Mountains Utah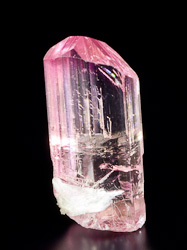 822 EUR
Russia
Malkhan, Krasnyi Chikoy,…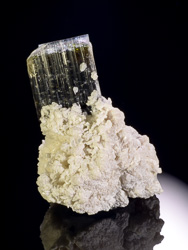 1 376 EUR
Tajikistan
Mika pegmatite, Rangkul…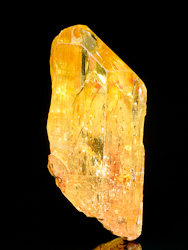 554 EUR
Brazil
Ouro Preto, Minas Gerais