You are here:
/
Products
/
Scapolite
Scapolite
This bright, terminated gem scapolite crystal from Karur.
This bright, terminated gem scapolite crystal is sharply crystallized and it is a good sharp crystal in a pale yellow color, typical for the locality Karur. The crystal is lustrous, with sharply defined striations on the sides of the crystal. There is a good sharp termination, and it is complete all around. This is an exceptional specimen from this highly regarded, though somewhat mysterious locality. Crystal is in good shape with only 2 contacts/damages on the side.
India
Karur District, Tamil Nadu
8,3x2,1x2,0 cm
49.2g

We want to maintain a high level of our discussions and therefore insert new comment or response to contributions from other visitors allowed only to registered and logged users.
Do not have an account? Register.
No comment.
similar products
akce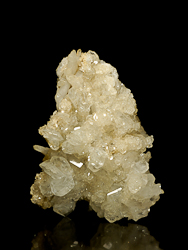 185 EUR
Russia
Boron Pit, Dalnegorsk,…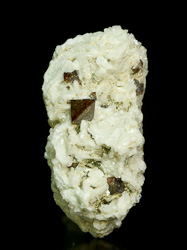 79 EUR
Russia
Vavnbed Mountain,…
akce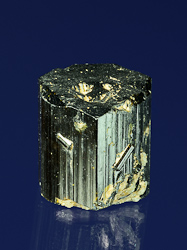 157 EUR
Russia
Malkhan, Krasnyi Chikoy,…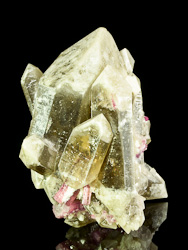 1 159 EUR
Russia
Malkhan, Krasnyi Chikoy,…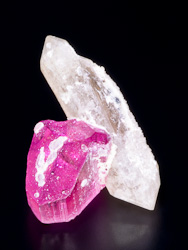 117 EUR
Russia
Malkhan, Krasnyi Chikoy,…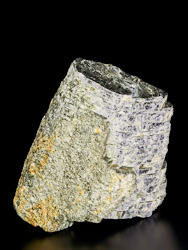 106 EUR
Czech Republic
Dolní Bory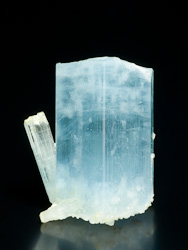 330 EUR
Pakistan
Shigar Valley, Skardu…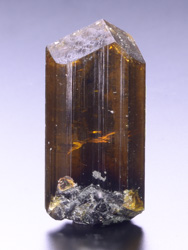 186 EUR
Russia
Malkhan, Krasnyi Chikoy,…