You are here:
/
Products
/
Painite
Painite
Painite crystal from the type locality Ohngaing.
Painite is a very rare calcium, zirconium, aluminum borate unique to several localities in the Mogok area of Burma. This euhedral crystal is from the Type Locality. It is highly lustrous, reddish-brown and is translucent on the edges. Very little of this very rare material has come out recently.
Myanmar
Ohngaing village, near Mogok, Sagaing District, Mandalay Division
0,6x0,3x0,2 cm
0.1g

We want to maintain a high level of our discussions and therefore insert new comment or response to contributions from other visitors allowed only to registered and logged users.
Do not have an account? Register.
No comment.
similar products
akce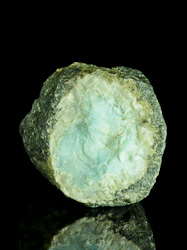 71 EUR
Dominican Republic
Sierra de Baoruco,…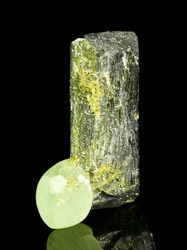 28 EUR
Mali
Sandaré, Nioro du Sahel…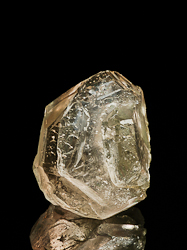 605 EUR
Pakistan
Nagar, Hunza, Gilgit…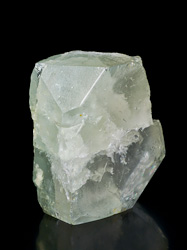 494 EUR
Russia
Murzinka (Mursinsk) Mine…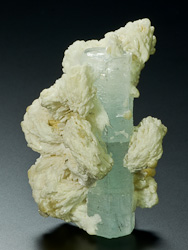 356 EUR
Pakistan
Shigar Valley, Skardu…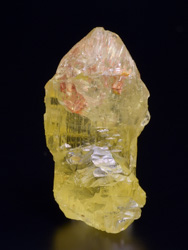 344 EUR
Ukraine
Volodarsk - Volynskii,…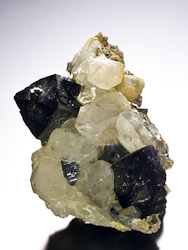 178 EUR
Russia
Dalnegorsk, Primorskij…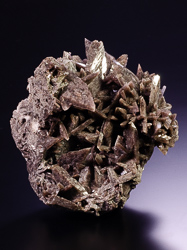 799 EUR
Peru
Canta, Canta Province,…