You are here:
/
Products
/
Moravian Moldavite
Moravian Moldavite
Moravian 51.9 g moldavite!
Moravian 51.9 g moldavite! Textbook perfect blocky free form – typical moravian surface – field picked with slightly worn out surface. Simply perfect medium sized gem in excellent proportions and typical "Moravian" fancy and unusual surface sculputring. Moravian Moldavite is rarest of all Moldavites. Moravian Moldavites are found in a separate strew field from the Bohemian stones, between towns of Trebic, Znojmo and Brno.
Czech Republic
Dukovany
6,4x3,3x2,3 cm
51.9g

We want to maintain a high level of our discussions and therefore insert new comment or response to contributions from other visitors allowed only to registered and logged users.
Do not have an account? Register.
No comment.
similar products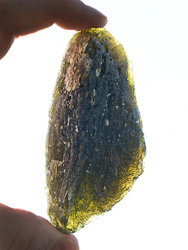 5 259 EUR
Czech Republic
Dobrkovská Lhotka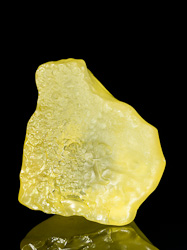 190 EUR
Egypt
Libyan Desert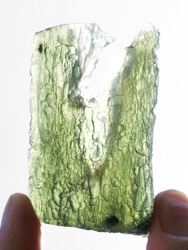 1 760 EUR
Czech Republic
Nesměň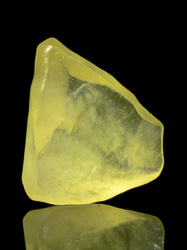 158 EUR
Egypt
Libyan Desert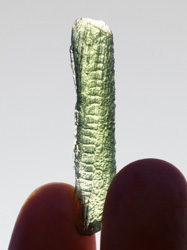 176 EUR
Czech Republic
Nesměň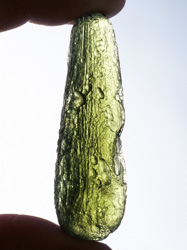 573 EUR
Czech Republic
Ločenice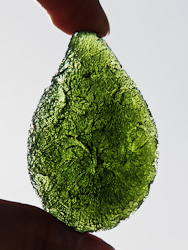 2 610 EUR
Czech Republic
Dobrkovská Lhotka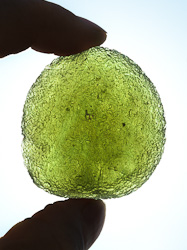 2 252 EUR
Czech Republic
Dobrkovská Lhotka