You are here:
/
Products
/
Meteorite
Meteorite
431,4 g Sikhote Alin meteorite!
431,4 g Sikhote Alin meteorite! This is an excellent example of a shrapnel type of Sikhote meteorite which exploded as it entered the atmosphere. This is a big sized iron meteorite.
When a very large meteorite hits the earth it can explode into thousands of smaller pieces. This happened with some of the largest masses of the Sikhote Alin fall of 1947 in Siberia. These pieces of torn and twisted nickel-iron metal were ripped apart by tremendous force when the comic body hit the Earth. They are called shrapnel fragments because they look very much like the twisted metal of a bomb explosion.
Russia
Sikhote Alin
10,1x6,4x3,2 cm
431.4g

We want to maintain a high level of our discussions and therefore insert new comment or response to contributions from other visitors allowed only to registered and logged users.
Do not have an account? Register.
No comment.
similar products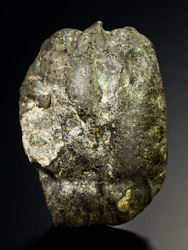 799 EUR
Russia
Chelyabinsk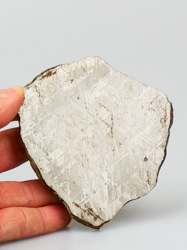 1 439 EUR
Namibia
Gibeon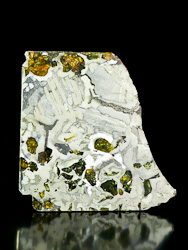 1 653 EUR
Russia
Seymchan, Magadanská…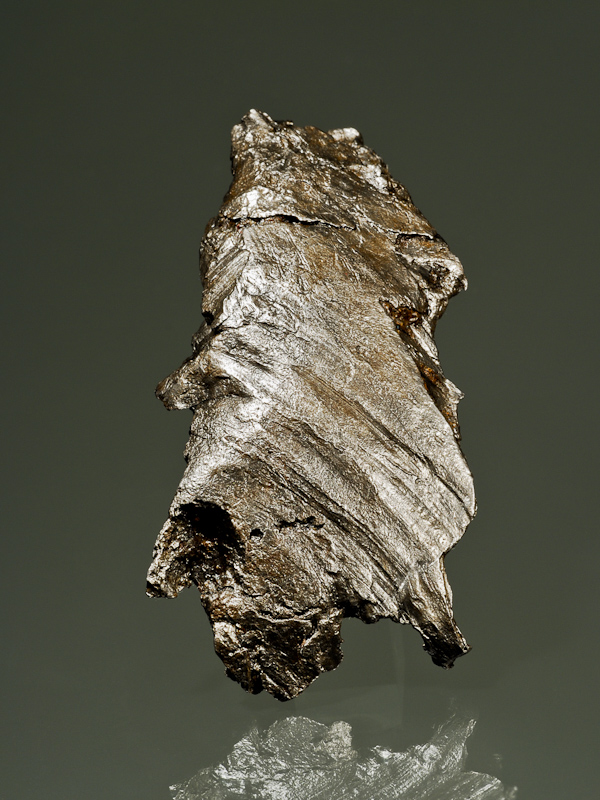 755 EUR
Russia
Sikhote Alin
193 EUR
Russia
Chelyabinsk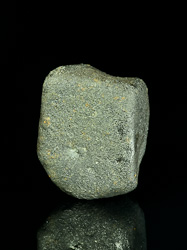 264 EUR
Russia
Chelyabinsk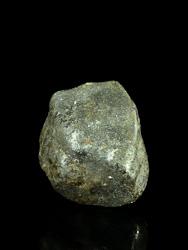 257 EUR
Russia
Chelyabinsk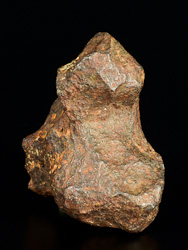 273 EUR
Australia
Mundrabilla, Western…