You are here:
/
Products
/
Meneghinite
Meneghinite
Rich meneghinite sample from Italy.
Rich meneghinite sample from Italy. Silver needles in matrix. Type Locality.
Italy
Bottino Mine, Stazzema, Apuan Alps, Lucca, Tuscany
7,3x4,2x2,7 cm
96.2g

We want to maintain a high level of our discussions and therefore insert new comment or response to contributions from other visitors allowed only to registered and logged users.
Do not have an account? Register.
No comment.
similar products
akce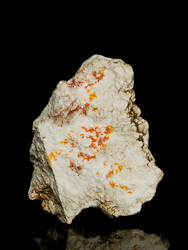 17 EUR
Turkey
Bigadic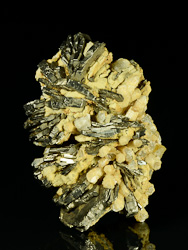 83 EUR
Russia
Dalnegorsk, Primorskij…
akce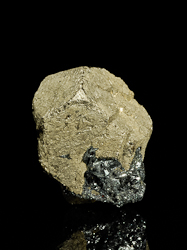 8 EUR
Italy
Rio Marina, Elba Island,…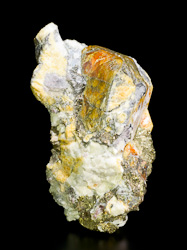 538 EUR
Tajikistan
Kuch-i-Lal, Ishkashim…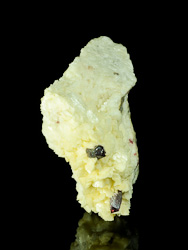 39 EUR
China
Tongren, Guizhou prov.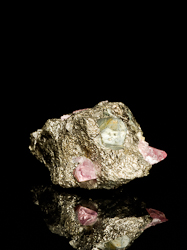 127 EUR
Tajikistan
Kuch-i-Lal, Ishkashim…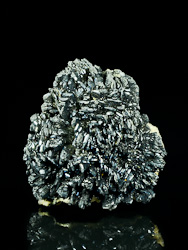 824 EUR
Romania
Cavnic (Kapnic) ,…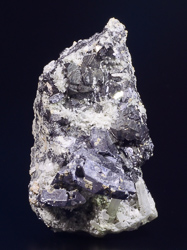 237 EUR
Russia
Dalnegorsk, Primorskij…