You are here:
/
Products
/
Libyan desert glass
Libyan desert glass
Lovely 68.8 g Libyan Desert Glass Specimen.
Lovely 68.8 g Libyan Desert Glass Specimen. It has tons of deep regmaglypts like dimples all around - a really neat and interesting piece! No damage.
Between the towering dunes of the Eastern Great Sand Sea of Egypt are long narrow gaps where bedrock is exposed. Libyan desert glass is generally yellow in color. It can be very clear or it can be a milky, even bubbly light yellow. Some fragments have dark bands and swirls of brownish material. It is in these dark areas that some of the melted comic body is believed by some to be preserved. Libyan Desert Glass was used in ancient times as a gem stone for the Pharaohs and remains a highly prized impact glass for collectors today.
Egypt
Libyan Desert
7,0x3,9x2,7 cm
68.8g

We want to maintain a high level of our discussions and therefore insert new comment or response to contributions from other visitors allowed only to registered and logged users.
Do not have an account? Register.
No comment.
similar products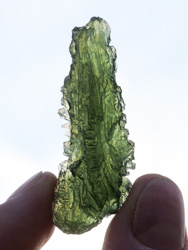 437 EUR
Czech Republic
Besednice Stoh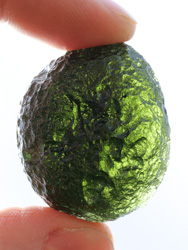 1 934 EUR
Czech Republic
Chlum nad Malší
akce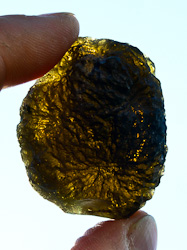 751 EUR
Czech Republic
Slavětice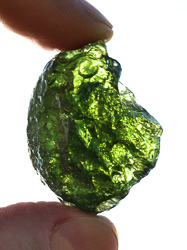 395 EUR
Czech Republic
Vrábče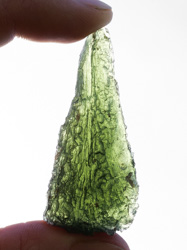 1 125 EUR
Czech Republic
Slavče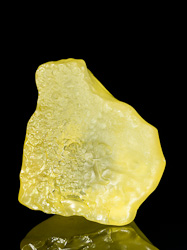 190 EUR
Egypt
Libyan Desert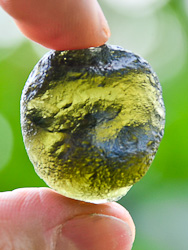 463 EUR
Czech Republic
Mohelno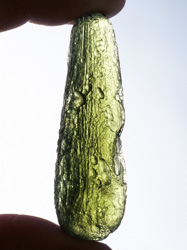 822 EUR
Czech Republic
Ločenice