You are here:
/
Products
/
Galena, quartz
Galena, quartz
Beautiful Galena specimen from Madan.
Beautiful Galena specimen. Displays bright, silvery metallic Galena among Quartz crystals. Flat twins with excellent brilliance and strong luster. Some crystals have stepped growth and some have more melted like appearance. Elegant Quartz crystals enrich nicely the display. In very good condition – some small nicks and isolated Quartz damages.
Bulgaria
Krushev dol mine, Madan ore field, Rhodope Mts, Smolyan Oblast
9,5x6,1x5,3 cm
313.8g

We want to maintain a high level of our discussions and therefore insert new comment or response to contributions from other visitors allowed only to registered and logged users.
Do not have an account? Register.
No comment.
similar products
akce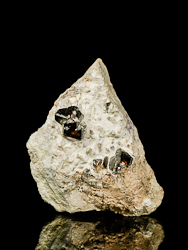 88 EUR
Czech republic
Krupka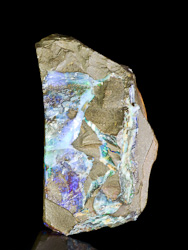 351 EUR
Australia
Aeromaga Area, Queensland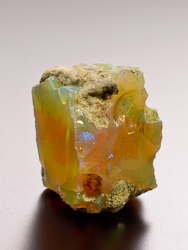 59 EUR
Ethiopia
Wello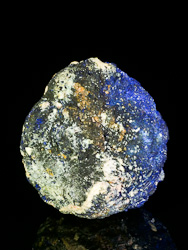 193 EUR
Russia
Rubtovskiy Mine,…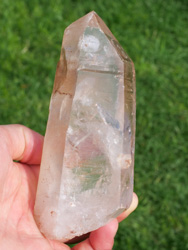 202 EUR
Madagascar
Mahaiza Area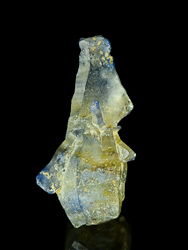 132 EUR
Sri Lanka
Ratnapura, Ratnapura…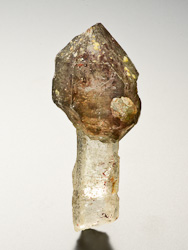 146 EUR
India
Karur, Tamil Nadu
akce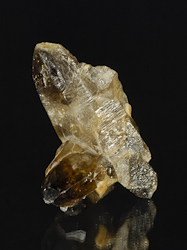 47 EUR
Czech republic
Pikarec