You are here:
/
Products
/
Fluorite, dolomite
Fluorite, dolomite
Fluorite with dolomite from Xianghuapu Mine, Xianghualing, China.
Transparent grayish-green octahedral fluorite crystals with dull luster caused by microscopic crystallization patterns on the surfaces. White sparkling dolomite crystals in association. Scattered damage to the crystal edges throughout.
China
Xianghuapu Mine, Xianghualing
8,2x6,2x5,2 cm
261.0g

We want to maintain a high level of our discussions and therefore insert new comment or response to contributions from other visitors allowed only to registered and logged users.
Do not have an account? Register.
No comment.
similar products
akce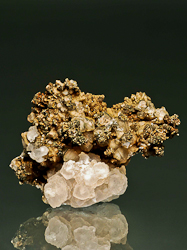 55 EUR
Russia
Bor Pit, Dalnegorsk,…
akce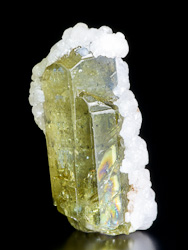 388 EUR
Tanzania
Merelani Hills, western…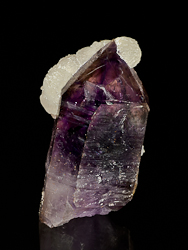 166 EUR
Namibia
Goboboseb Mts, Brandberg…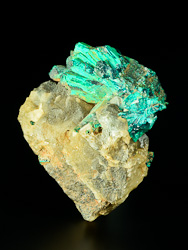 83 EUR
Namibia
Christoph Mine, Kaokoveld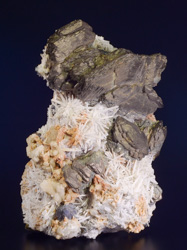 275 EUR
Russia
Dalnegorsk, Primorskij…
akce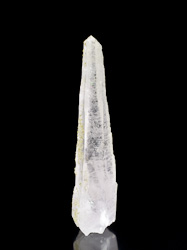 138 EUR
Romania
Baia Sprie mine,…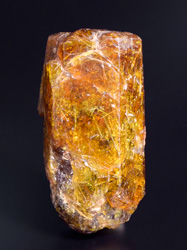 890 EUR
Pakistan
Zagi Mountain, Mulla…
akce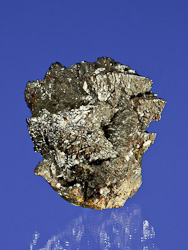 138 EUR
United States of America
Joplin Field, Tri-State…