You are here:
/
Products
/
Elbaite
Elbaite
Here is a beautiful specimen of blue/black tourmaline from Tajikistan.
Here's a beautiful specimen of  blue/black tourmaline that is black for most of its length, then changes to blue on the termination. An extraordinary example of the species, from a difficult to acquire locality. Undamaged with unbroken termination, however backside has contacting where was a matrix.
Tajikistan
Priatnoe mine, Pamir
2,4x1,7x1,6 cm
8.5g

We want to maintain a high level of our discussions and therefore insert new comment or response to contributions from other visitors allowed only to registered and logged users.
Do not have an account? Register.
No comment.
similar products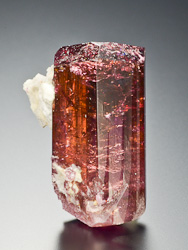 352 EUR
Madagascar
Befisiotra mine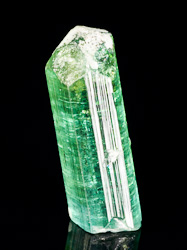 447 EUR
Brazil
Pederneira Mine, Minas…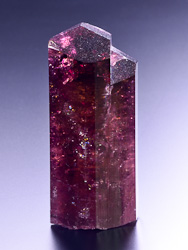 467 EUR
Madagascar
Befisiotra mine
akce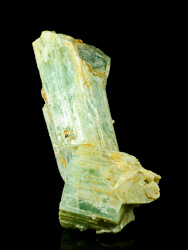 593 EUR
Russia
Sherlovaya Gora,…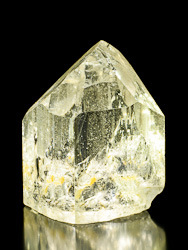 553 EUR
Myanmar
Momeik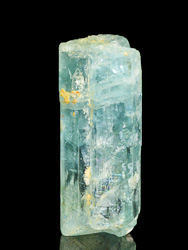 87 EUR
Mongolia
Hutag Ull Ord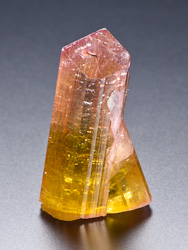 293 EUR
Russia
Vodorazhdelnoye, Menza…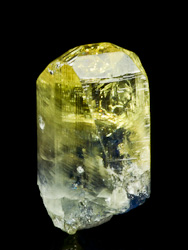 107 EUR
Tanzania
Merelani Hills, western…