You are here:
/
Products
/
Cerussite, barite
Cerussite, barite
Large transparent yellow cerussite crystal from Mibladen.
Large (for the locality) transparent yellow cerussite crystal with a few very small groups of translucent bladed barite crystals to 5 mm. The cerussite crystals are exceptionally lustrous and transparent with deep color. The cerussite crystal have excellent yellow-green fluorescence. No damage.
Morocco
Mibladen
3,1x2,6x2,0 cm
36.0g

We want to maintain a high level of our discussions and therefore insert new comment or response to contributions from other visitors allowed only to registered and logged users.
Do not have an account? Register.
No comment.
similar products
akce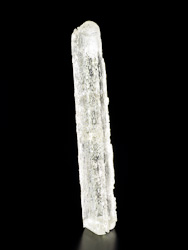 18 EUR
China
Zhenzhou, Henan Province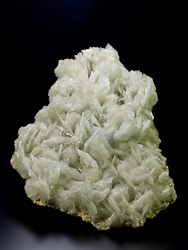 894 EUR
Romania
Baia Sprie, Maramures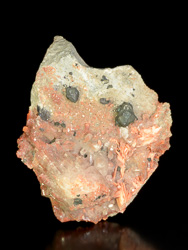 87 EUR
Kazakhstan
Dzhezkazgan, Karaganda…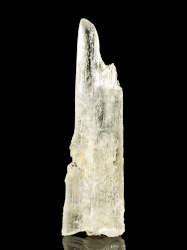 57 EUR
China
Zhenzhou, Henan Province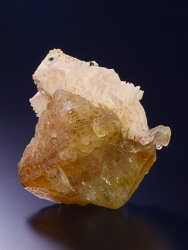 747 EUR
Morocco
Les Dalles Mine,…
akce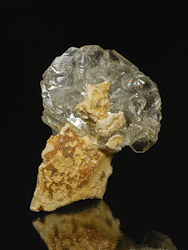 376 EUR
Romania
Baia Sprie (Felsobanya),…
akce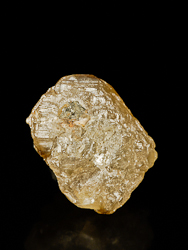 17 EUR
Morocco
Mibladen
akce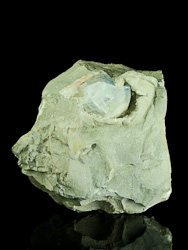 77 EUR
Germany
Limestone Quarries,…