You are here:
/
Products
/
Apatite
Apatite
A classic Krupka Apatite specimen.
A classic Krupka specimen. Glassy, gemmy and lustrous, color-zoned, gray-green apatite crystals cover the sculptural and aesthetic plate. The sharp, tabular crystals have textbook, hexagonal form and reach 0,5-0,6 cm and the fringe of the piece is nicely accented with a small albite crystals. No damage.
Czech Republic
Starý Martin drift, Krupka
8,4x6,0x4,0 cm
246.0g

We want to maintain a high level of our discussions and therefore insert new comment or response to contributions from other visitors allowed only to registered and logged users.
Do not have an account? Register.
No comment.
similar products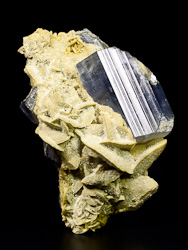 708 EUR
Portugal
Panasqueira, Covilhã,…
38 EUR
Bolivia
Tomokoni mine,…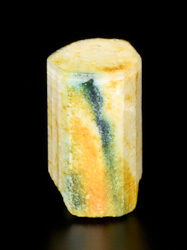 43 EUR
Czech Republic
Laštovičky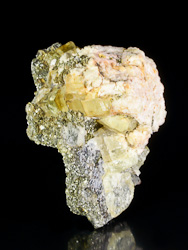 72 EUR
Kazakhstan
Akzhaylyautas Mts,…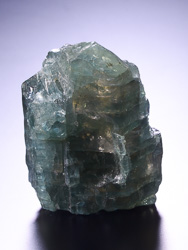 28 EUR
Russia
Sljudjanka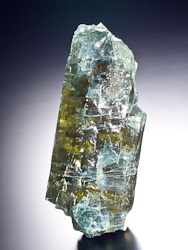 1 257 EUR
Russia
Slyudyanka (Sludyanka),…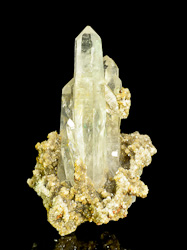 573 EUR
Portugal
Panasqueira, Covilhã,…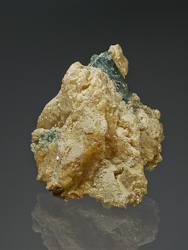 118 EUR
Russia
Slyudyanka (Sludyanka),…